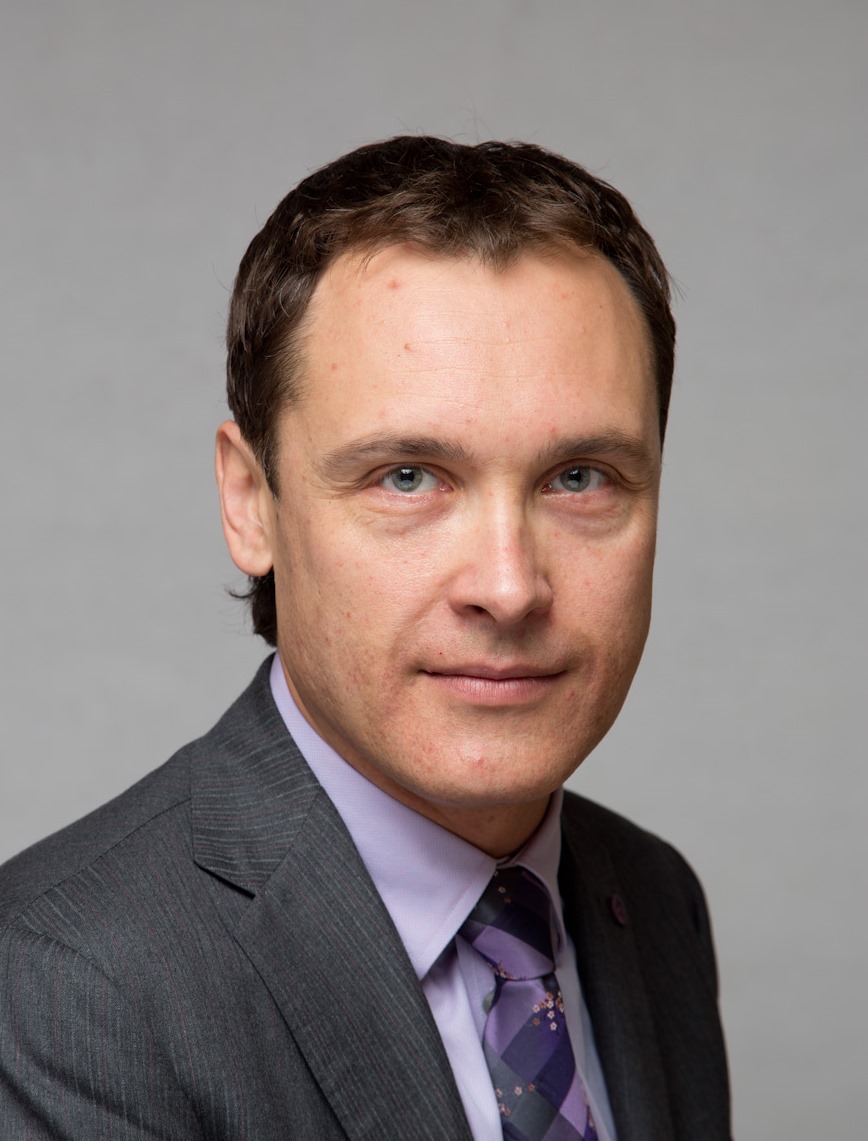 Alexey V. Marakulin, Director of the Department of State and Municipal Finances
One of our traditional areas of business features provision of legal and accounting (audit) services to large municipalities, state and local public authorities. Special attention here is to assist in resolution of financial and legal issues in the sphere of housing and utilities services.
It is often that some particular managerial, legal, economical, accounting and taxation issues can not be resolved by scheduled personnel of organizations or by city authorities without involvement of professional consultants with large practical experience in this area. Core principle of our work is to provide targeted consultancies, taking into consideration the priorities and peculiarities of regional or municipal development. Below is the list of topics, that we have experience cooperating on with administrations of specific regions and cities.
Legal and Financial Consulting in the Area of Housing and Utilities Services
General and tax accounting of transactions on sale of services on maintenance and repair of public housing and utilities for the managing companies (procurers, housing services, agencies).
Justification of the release of amounts of budget assignations from value added tax and income tax in cases services are sold under the regulated or discount rates.
Application of a reduced rates on cash and monetary services of specialized state and municipal enterprises and organizations.
Exclusion of budget financed activities on land improvements, maintenance of storm-water systems, snow melting systems; provision of other public services on execution of targeted programs and events, not related to purchase and sale, from being an object of value added taxation
Application of the unified agricultural tax at organizations of land-use companies; application of reduced rates, allowed for agricultural producers.
Application of the reduced water utilization fee at water services companies in the case of water sales for central heating and hot water supply, despite direct cooperation with population or housing organizations.
Analysis of feasibility of bills, issued by managing companies to the energy saving enterprises.
Application of the Rules on provision of public utility services to the relations of managing companies and resource providing companies. Quantity and quality (temperature graph) of the provided heat energy.
Budget investments
Compensation of VAT on budget investments. Development of organizational and legal events, including those on alternation of the form of budget investments (i.e. from capital to financial), on profitable utilization of objects of budget investments, such as rent or concession.
Compensation of VAT to municipal enterprises after sale of fixed assets, which price includes VAT.
Optimization of expenses of regional and local budgets on provision of public transportation services
Justification of the offset of VAT on public transportation vehicles, acquired out of budget funds or out of proceeds of credits of international organizations and banks. Application of the unified tax on imputed income by organizations that operate public transportation vehicles for the provision of public transportation services.